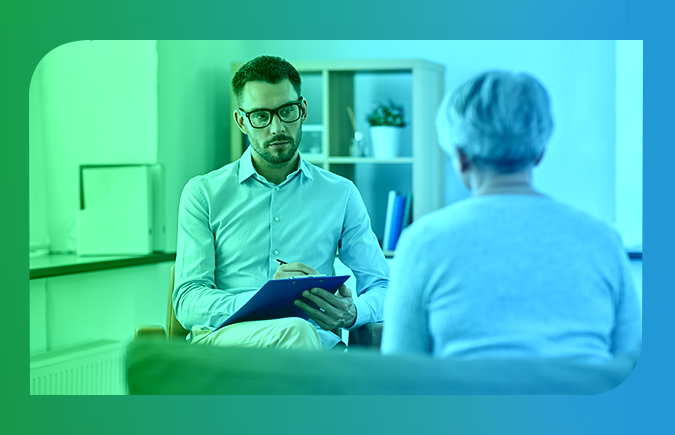 Psychology
The Department of Psychology provides Psychological Management to adults, teenagers and children who have mental and emotional disorders. Psychology is about mind and behavior. It is now a diverse scientific discipline comprising of several major areas of our life such as personal, social, family, occupational/academic etc. Branches are clinical, cognitive, biological, lifespan developmental and personality . Psychological interventions are very essential for all mental and behavioral abnormalities and some cases might need psychiatric medications to attain better mental conditions. Today, Psychotherapy along with psychiatric medication is used for the betterment of individuals.
The Department of Psychology, at SUT Pattom, is dedicated to serving patients in a meaningful way by actively listening to their concerns, and helping them manage their mental, emotional, and behavioral issues and also adjustment disorders. We excel at providing individuals with Psychotherapy sessions that help them to facilitate social, vocational/academic, and personal adjustments that would enable them to lead more meaningful and purposeful lives. We ensure to provide you with the best opportunities to see the world differently and meaningfully.
We at SUT offer you,


Psychological counselling
Psychotherapy
Relaxation Therapy
Suicide Prevention counseling
Management of behavioral problems
Management of Alcohol & Digital addictions
Stress Management
Life Coaching and Life Planning
Relationship issues and adjustment disorders
Parental Training and counselling
Specific Learning Disorders
Pre/Post Marriage Counselling
Family Counselling
Student Counselling
In addition to this we also provide various Psychological interventions for patients in Pre/Post operative ICUs, Transplant patients, Oncology patients, Dialysis patients .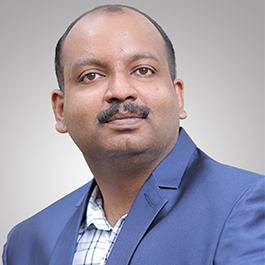 Mr. Nithin A F
Consultant Psychologist