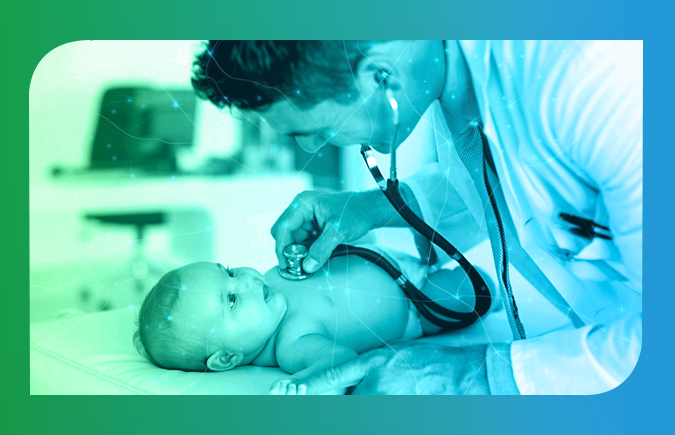 Neonatology
We aim to provide the highest standards of care for newborn infants and support their families. We will strive to provide holistic care for the vulnerable infants leading to intact survival
Our smallest baby weighed 500gm and was 25 weeks preterm. More than 6000 babies have been treated successfully
High standard of care: 1:1 nursing care with a resident pediatrician 24X7 to attend all deliveries at the hospital.
Senior consultant available round-the-clock for expert care.
The Neonatal unit is equipped with all the latest gadgets and equipment for neonatal care
Treatment of a full spectrum of neonatal medical and surgical diseases.
Neonatal services:
Neonatal intensive care unit with ventilation, CPAP units, HFNC units.
Antenatal counseling
Retinopathy of Prematurity screening
Hearing screening - OAE
USG cranium
Functional echocardiography
Lactation counseling
Kangaroo Mother Care
Neonatal surgery by senior pediatric surgeons
Neonatal transport services available 24X7
Immunisation
Follow up clinics - Neurodevelopment and Early Stimulation Clinic
Cardiac Screening - By pulse oximetry for heart disease
Newborn screening for congenital cataract by direct ophthalmoscopy
Universal newborn screening for congenital diseases
Tandem Mass Spectrometry for inborn errors of metabolism
Unit structure
12 bedded state of the art NICU
8 Ventilator beds with air/ oxygen/ suction ports
Separate inborn and out born units
2 isolation cots
Luxurious mother rooms
Consulting and counseling room
Breastfeeding and kangaroo mother care
CPAP + HFNC Units
Continuous positive airway pressure devices and high flow nasal cannula units
Delivery room CPAP
INSURE technique of surfactant administration
Uniqe features

24 hours on site presence of trained Neonatal Consultant
Conventional and High Frequency Ventilation, Volume guarantee ventilation
In house blood gas machine
Ultrasound machine for Neonatal functional ECHO and Cranial ultrasound
Excellent transport facilities with transport incubator and fully equipped ambulance
Dedicated Neonatal transport consultant for ambulance transfers throughout Kerala
Closed incubators for extremely premature infants
Dedicated Neonatal nursing staff and doctors
Parenteral nutrition therapy
Peritoneal dialysis
Special appreciation by NABH audit team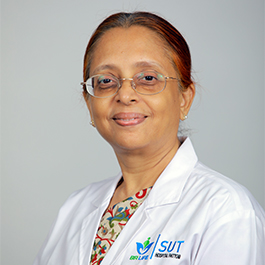 Dr Kristin Indumathi
Neonatology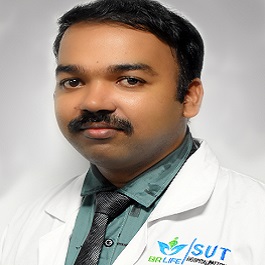 Dr Shajan Sam
Neonatology