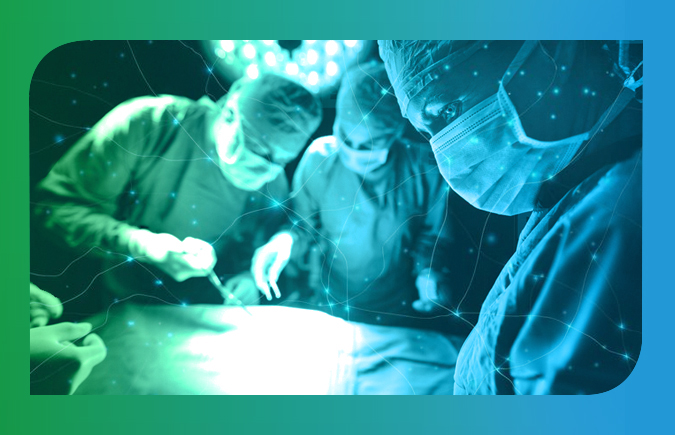 Cardio Thoracic Surgery
Coronary artery disease is unfortunately affecting people in their 50s and 60s in our country. It's our endeavour as surgeons specialising in Coronary artery bypass grafting (CABG) to be able to keep results comparable to international standards.
We understand the precarious position most patients are in with respect to financial uncertainty and unfulfilled family commitments that are invariably associated with the age at which coronary artery disease affects our population. It is our responsibility to manage the risks around the period of surgery so that the patient can lead a healthy life after surgery.
It is, understandably, a stressful situation for family members of the patient. Our concern is to counsel the patients relatives, give correct professional advice, perform the surgical procedure as indicated with a sense of responsibility as regards to patient safety and keep the whole process economical and efficient.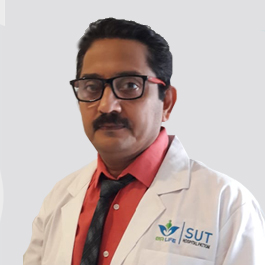 Dr Yoganathan Namboothiry
Cardio Thoracic Surgery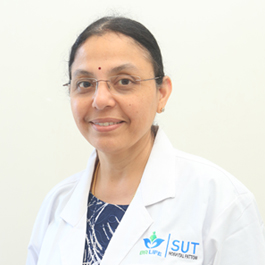 Dr.Shanthala Prabhu
Cardio Thoracic Surgery