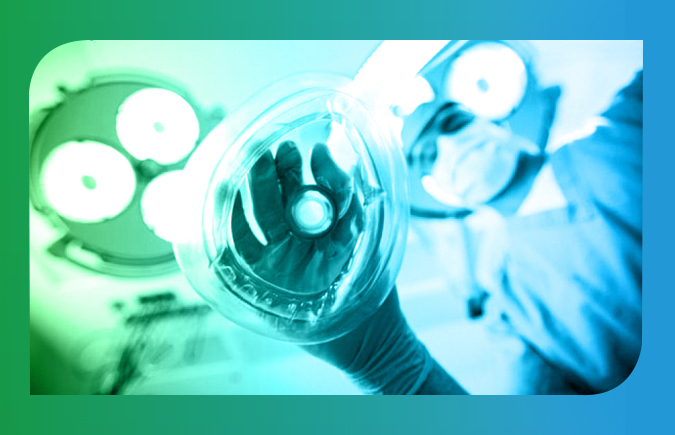 Anaesthesia
The department functions 24×7 practicing world-class anaesthesia and perioperative medical care for a wide range of elective and emergency surgeries for patients of all ages.
Safety is at the heart of anaesthetic practice. Our specialists perform basic preoperative assessment, optimization & counseling for surgery and anaesthesia which ensures better compliance & prognosis.
Our Specialities include:
Cardiothoracic anaesthesia which includes comprehensive anaesthesia for heart surgeries, interventional cardiac procedures.
Neuro anaesthesia which includes anaesthesia for tumor surgeries, intracranial bleeds , spine surgeries , Neuro emergencies & awake craniotomies.
Anaesthesia for Obstetrics & Gynecology including labour analgesia round-the- clock and all kind of emergencies.
Monitored Anaesthesia care for procedures in radiology suites , endoscopy room & cath labs.
Acute & Chronic pain management services with state-of-the-art equipment.
Anaesthesia for renal transplantation.
USG guided procedures & difficult airway access using fibre optic bronchoscope.
The BLS/ ACLS trained anaesthetists are an integral part of this hospital, where the support function for other specialities is concerned.
We preach evidence based medicine and practice it too.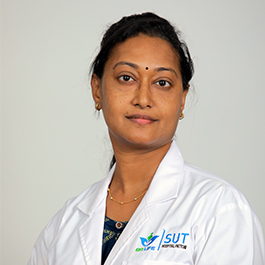 Dr Seema Paul
Anaesthesia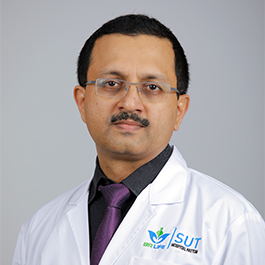 Dr Anand M Kurian
Anaesthesia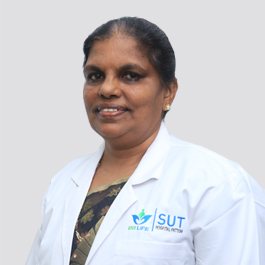 Dr Alice Baby K
Anaesthesia
Dr. Renny Alexander
Anaesthesia