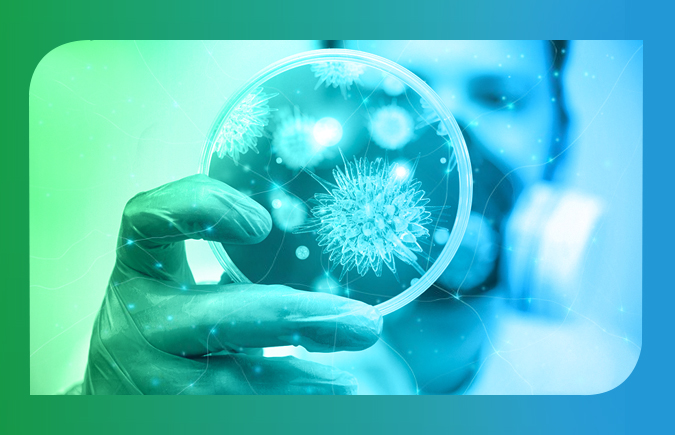 Infectious Diseases and Infection Control
Infection control practices are significant to lessen the transmission of infections from one person to another, such as from a healthcare worker to a patient or vice versa.
In health care and public health practice configurations, infection control constitutes certain measures that prohibit and limit the spread of infectious disease.
Ensures evidence-based management of infectious diseases as well as leads the infection control activities of the whole hospital by implementation of up-to-date evidence-based protocols inside the institute.
One of the few centres in India to have a trained infection control practitioner as consultant.
Infection Control Department with Microbiology team focuses on diagnosis, management and prevention of infectious diseases including fever of unknown origin, critical infections in the ICU and fever in immunocompromised patients including HIV and post – transplant infections.
Follows international protocols to prevent in-hospital acquisition of infections.
In health care and public health practice configurations, infection control constitutes certain measures that prohibit and limit the spread of infectious disease. These measures include:
Hand Washing
Infection control standard, contact, droplet and airborne precautions
Procedures for decontamination of persons and disinfection of equipment and the environment
Quarantine of contacts (if necessary)
Prophylaxis of exposed individuals
Control of the vectors of infection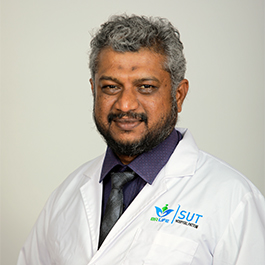 Dr Shareek P S
Infectious Diseases and Infection Control