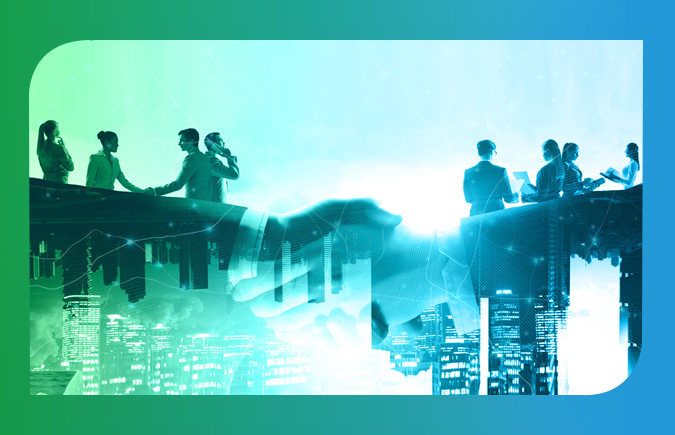 Corporate & Insurance Tie Ups
With its key focus on disease prevention and wellness check-ups, SUT Pattom has emerged as a decisive player in the corporate healthcare sector. The major objective of the Corporate Services initiative of SUT Pattom is not merely to provide healthcare of international standards but also to make it more accessible and affordable to the masses.
In keeping with this goal, the hospital provides various health management plans designed to suit the needs of a wide range of organisations, from small to large.
CGHS - CENTRAL GOVT. HEALTH SCHEME
VSSC
LPSC
LPSC MAHENDRAGIRI
PUBLIC SECTOR UNDERTAKING
INDIAN RARE EARTHS LIMITED -MANAVALAKURICHI
AIRPORT AUTHORITY OF INDIA
INDIAN RARE EARTHS LIMITED - CHAVRA
NATIONAL INSTITUTE FOR INTERDISCIPLINARY SCIENCE AND TECHNOLOGY
HUDCO
EPFO
ESI
HPCL
THE KERALA MINERALS AND METALS LTD
NABARD
POWER GRID CORPORATION OF INDIA LTD
RRL BRAMOS
CORPORATE
IBS SOFTWARE SERVICES PVT.LTD
SBI-STATE BANK OF INDIA
AABIJAN HOSPITALITY PRIVATE LIMITED
INDIAN BANK
RELIANCE INDUSTRIES LTD
BSNL
ASIANET COMMUNICATIONS PVT LTD
TPA
STAR HEALTH & ALLIED INSURANCE CO. LTD
VIDAL HEALTH INSURANCE TPA PVT LTD
MEDI ASSIST INSURANCE TPA PVT LTD
FAMILY HEALTH PLAN INSURANCE TPA LTD
PARAMOUNT HEALTH SERVICES & INSURANCE TPA PVT LTD
MD INDIA HEALTH INSURANCE TPA PRIVATE LIMITED
APOLLO MUNICH
GOOD HEALTH INSURANCE TPA LTD
BAJAJ ALLIANZ GENERAL INSURANCE COMPANY LIMITED
MEDSAVE HEALTH ENTERPRISES TPA LIMITED
HEALTH INSURANCE TPA
HEALTH INDIA INSURANCE TPA SERVICES PVT. LTD.
UNITED HEALTH CARE INDIA P LTD
RELIGARE HEALTH INSURANCE COMPANY LIMITED
VIPUL MEDCORP INSURANCE TPA PVT LTD
ICICI LOMBARD GENERAL INSURANCE COMPANY LTD
HDFC ERGO
UNIVERSAL SOMPO GENERAL INS
TRUWORTH HEALTH TECHNOLOGIES PRIVATE LIMITED
DHS-DEDICATED HEALTH SERVICE
E-MEDITEK INSURANCE TPA LIMITED
FUTURE GENERAL INSURANCE
IFFCO TOKIO
MEDI CARE TPA SERVICES (P) LTD
RAKSHYA TPA
CIGNA TTK HEALTH INSURANCE COMPANY LIMITED
TCS
HERITAGE TPA
CHOLAMANDALAM MS GENERAL INSURANCE COMPANY LIMITED
HEALTH ASSURE
LIBERTY GENERAL INSURANCE