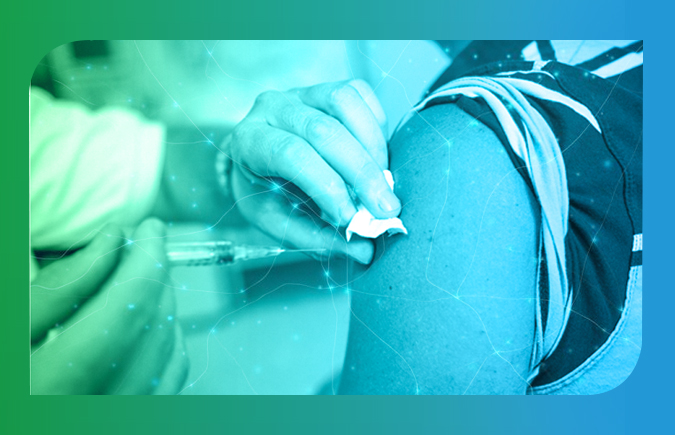 Preventive Medicine
Preventive medicine focuses on the health of individuals, communities, and defined populations. Its goal is to protect, promote, and maintain physical and mental health and well-being and to prevent disease, disability, and death.
We offer wellness packages for all ages with specific packages for diabetic and cardiac patients. We have a unique package for women and teens along with a pre-travel package. We also provide basic and advanced cancer screening for males and females.
We promote preventive measures and encourage positive lifestyle behaviour.
We counsel patients about safe and effective weight loss and weight maintenance programs.
We provide diet counseling and physical activity counseling for adults with hyperlipidemia, hypertension, obesity or diabetes mellitus.
We identify and treat obesity-related co-morbidities.
With all super speciality departments in the hospital, we provide immediate consultation when required.
Mail us at sutpreventive@gmail.com for details and bookings of all our wellness packages and experience our hospitality.