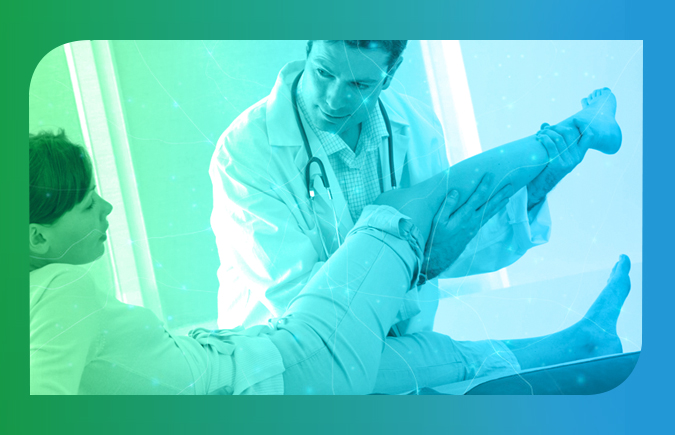 Orthopaedics
The department of Orthopaedics at SUT Pattom is a dynamic team. We are pioneers in bone tumor surgery and one of the first centres to perform joint replacement surgery regularly in Kerala.
We have state-of-the-art operation theatre and post-operative care facilities. Our physiotherapy department is also well-trained and equipped.
These are some of our services:

Trauma Services: Equipped to deal with polytrauma and complex fractures. Our emergency care system functions round the clock and is backed up by neurosurgery, general surgery and plastic surgery services. Our intensive care services are manned by trained intensivists and nurses.

Joint Replacement Surgery: We regularly perform complex primary and revision arthroplasty surgeries of the knee and hip joints. We also perform shoulder arthroplasties including hemireplacements, total shoulder arthroplasties and reverse shoulder arthroplasties.

Arthroscopy and Sports Medicine: Our department deals with multi ligamentous injuries of the knee which are complex works often involving staged surgeries and physiotherapy in between. Arthroscopic ACL and PCL reconstruction are routinely performed.

Paediatric Orthopaedic Surgery: Our regular work includes the treatment of pediatric trauma, congenital conditions such as clubfoot, and the care of more complex conditions like congenital hip dysplasia in consultation with a fellowship trained pediatric orthopaedic surgeon.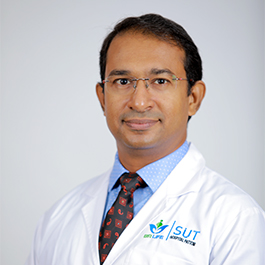 Dr Anoop S Pillai
Orthopaedics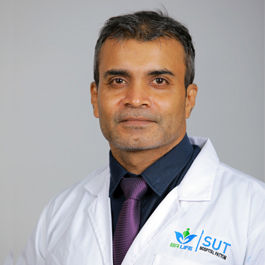 Dr.Viswanathan K
Orthopaedics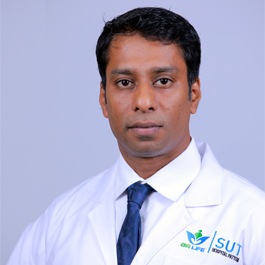 Dr Arun Jyothi
Orthopaedics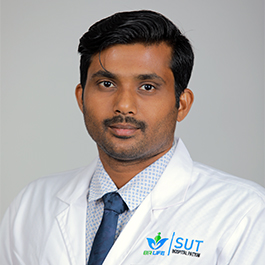 Dr.Unnikuttan D
Orthopaedics